Air / Vacuum Solutions
Products
01 / Twin Lobe Air Blower
Airvac, with its well-equipped facility offers a wide range of rotary twin lobe air blower available for flow rates from 10 m3/hr to 10,000 m3/hr with pressure of 1kg/cm2 in single stage. The air delivery is 100% oil free.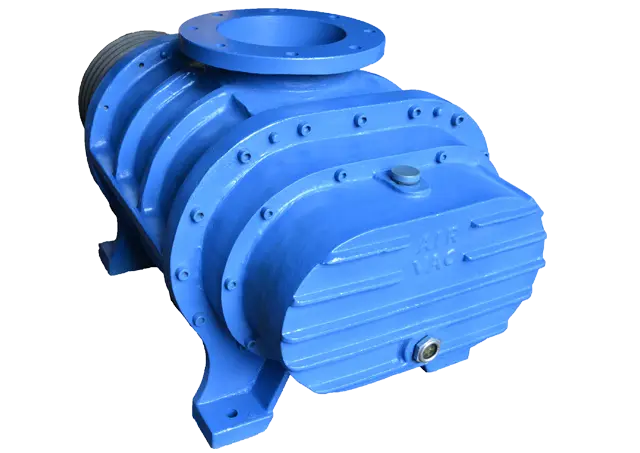 Air / Vacuum Solutions
Products
02 / Tri Lobe Air Blower
Airvac pioneers the Tri-Lobe Blower, harnessing cutting-edge technology to deliver oil-free air at capacities ranging from 100 m3/hr to 15,000 m3/hr, revolutionizing positive displacement with constant volume discharge.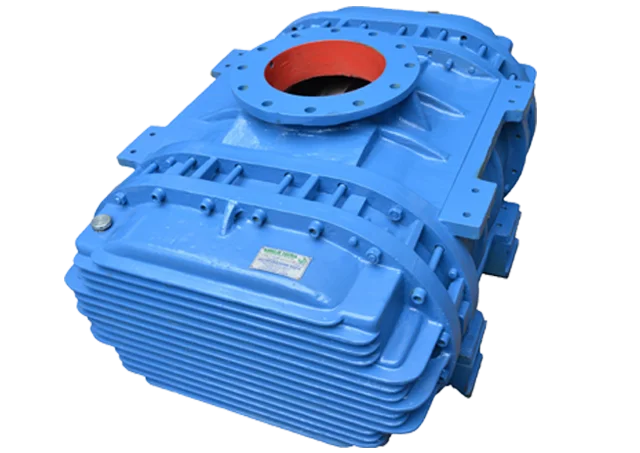 Air / Vacuum Solutions
Products
03 / Gas Blowers
Airvac's specialized gas blowers efficiently boost and convey gases for various processes, featuring tailored construction, lubrication, and sealing arrangements for optimal performance and safety.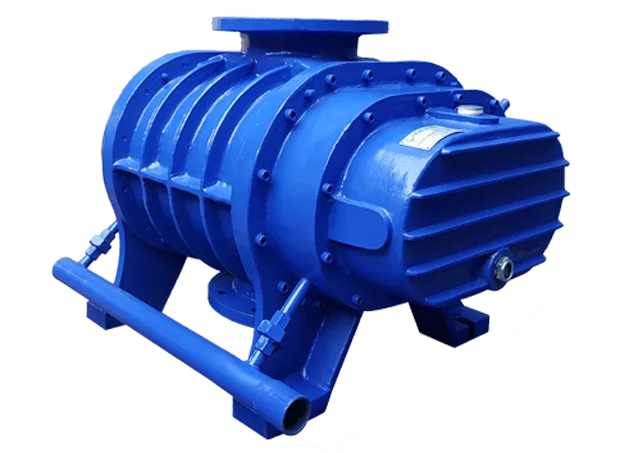 Air / Vacuum Solutions
Products
04 / Vacuum Booster
Airvac, MVB blowers enhances pump performance by increasing the boosting speed and achieving a ultimate vacuum into the system. The air delivery is 100% oil free.
Suction capacity: 260 M3/hr. to 5250 M3/hr.
Maximum vacuum: 0.001 Torr.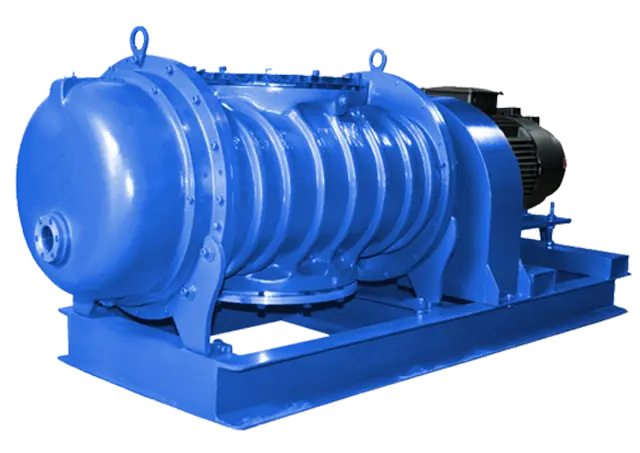 Pumping Solutions
Products
05 / Screw Pump
Airvac reliable, versatile and durable Progressive Cavity Pumps are designed to pump `tough - to - handle' fluids with ease in varied industries. Mastering the art of conquering the most formidable fluids across diverse industries.
Single Stage Pump
Capacity: up to 200 m3/hr
Pressure: up to 6 bar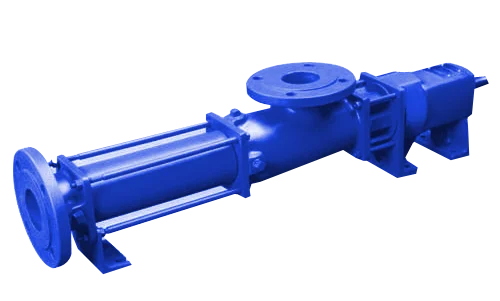 Noise Reduction Solution
Products
06 / Acoustic Enclosure
Airvac sound reduction enclosures have been designed for effective noise reduction of Blowers placed inside. Acoustic enclosures are one of the most effective means for containment of excessive noise.
Noise level reduction up to level 10-25 dB.